Sorry for the delay in putting this together. Many of you have asked if there is anything we can do to remember Jeff. I think the Mod Team has come up with a terrific idea, so please consider contributing.
We have set up a GoFundMe page to collect donations for anyone that wishes to contribute. Jeff's page can be found at the following address (please note that I will administer the funds and thus my home location shows up on the page):
GOAL REACHED!!!!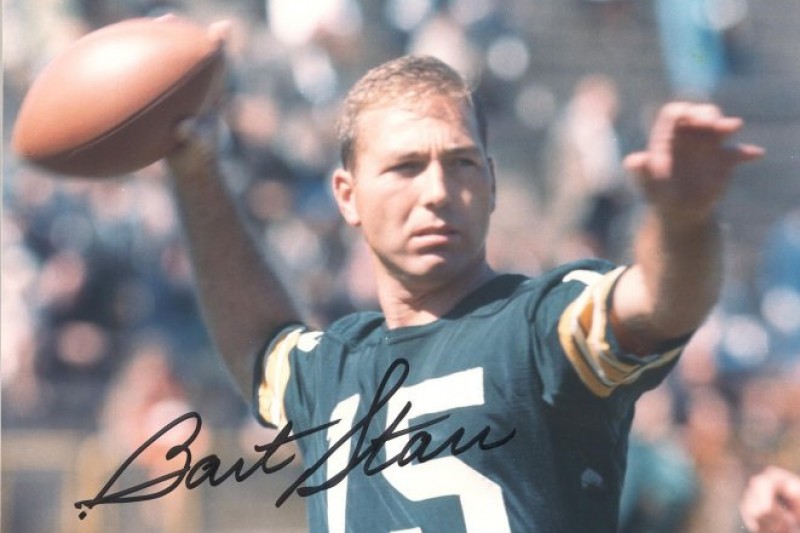 What we want to do in honor of Jeff, for Jeff's family, and for us, his Packers Forum community, is to purchase a customized brick at Lambeau Field. This way we will always have something to remember Jeff by and we can help ensure Jeff will be present at Lambeau eternally. The bricks are custom-engraved and then installed at Lambeau Field for the public to view.
You can check out all the different brick styles available at this site:
https://www.lambeaufieldbricks.com/
We would ideally like to be able to purchase the 8x16 double-brick arrangement. That is our fundraising goal. The brick that we purchase will ultimately be decided by how much money we are able to raise. The more we collect, the larger and nicer brick or arrangement we can afford.
(example of the 8x16 double-brick arrangement):
If we do happen to raise more money than that, we have also decided that any excess funds will be donated to the Rawhide Boys Ranch (a favorite of Bart Starr).
http://www.rawhide.org/
I want to make sure everyone knows that this fund is safe and will only be used for the two purposes described above. I also want to make sure that no one is obligated to contribute. Enough of you have expressed interest in organizing something, though, so this is our best attempt to remember and honor a great friend.
Thanks,
PN.net Mod Team & Site Admin